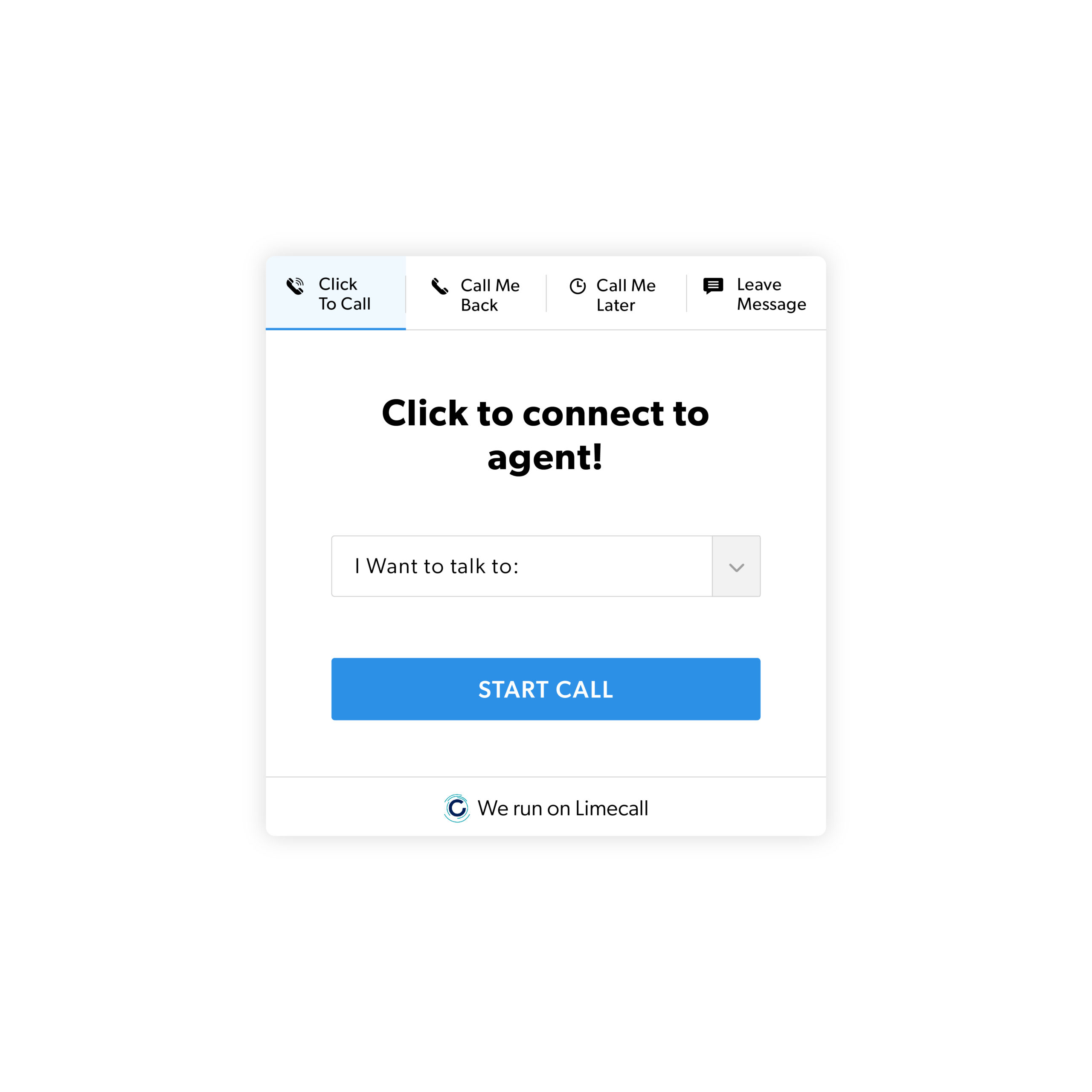 Provide your customers with a one-touch live support option. With no downloads required, an online visitor can call your contact center and enjoy web-collaboration features during the call.
Learn About Click To Call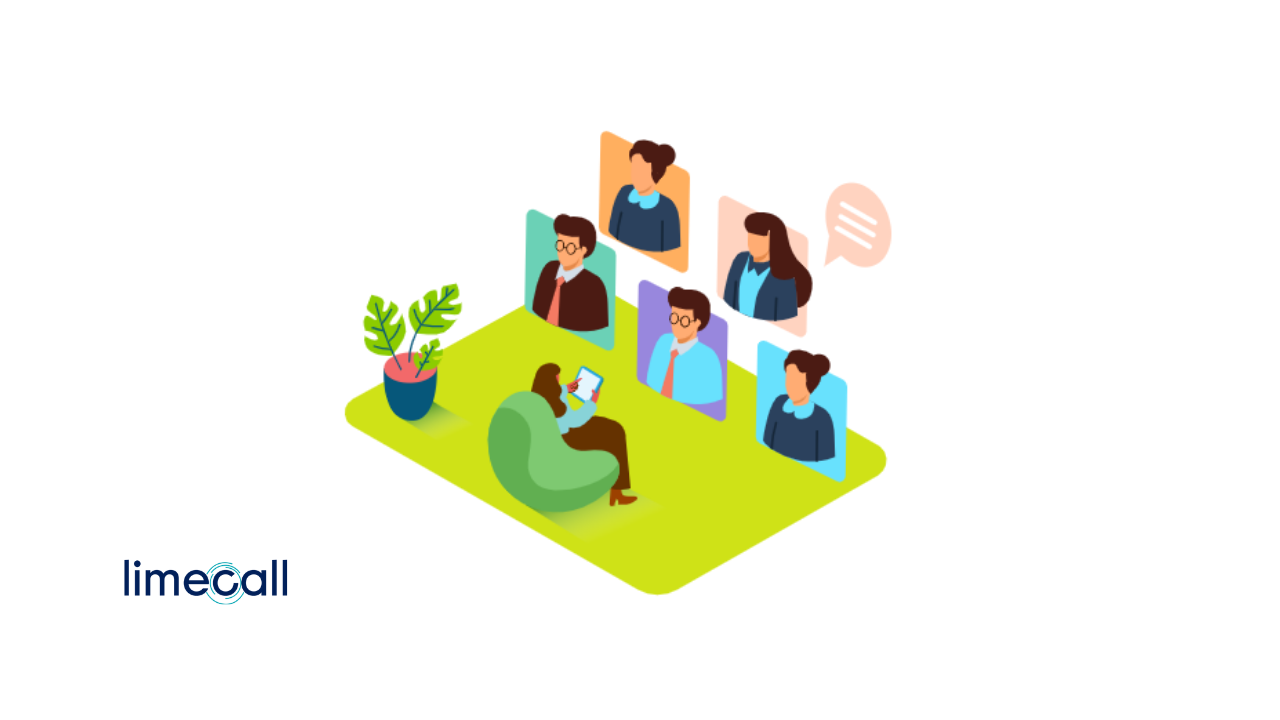 Marketing Anomaly Detection to detect unexpected behaviour and data trends.
Learn About Marketing Anomaly Detection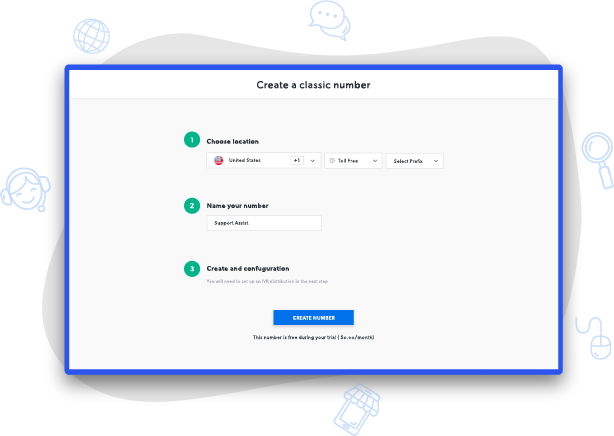 Experience the most reliable, high quality phone calls wherever you are.
Explore about incoming virtual numbers